About Us
Our company is composed of highly experienced importers who can help you navigate through the process of self-importation with ease.
What We Do
We've created a streamlined process that helps clients like you, bring in a used car into Singapore ports in a fast and efficient manner.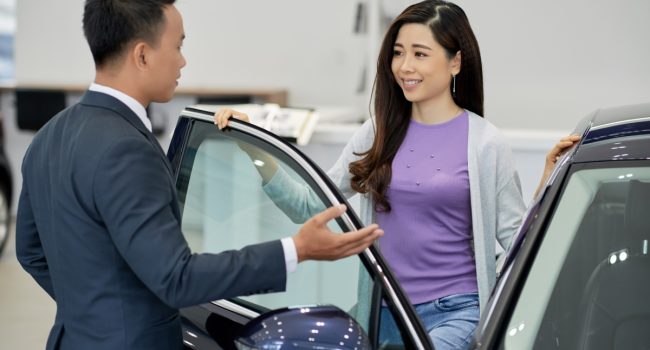 Contact Us
Our import agents will be more than happy to explain the importation process to you and provide you with a list of requirements to get you started.
Renting cars has become very easy. You can easily rent a car whenever you need it through an app and you are driven to the…

Read More

Importing a car to Singapore is no easy feat, especially if you're not familiar with the process. There are only very vehicles that can be…

Read More