Used Cars Importer
Looking for used import cars ? used import cars Singapore is your all in one solution. Our team of experts can help you to get used import cars at best rates. We provide you high quality used cars importer service, to ensure your complete satisfaction.
Explore More About Used Import Singapore
used import cars Singapore
About Us
Our company is composed of highly experienced importers who can help you navigate through the process of self-importation with ease.
What We Do
We've created a streamlined process that helps clients like you, bring in a used car into Singapore ports in a fast and efficient manner.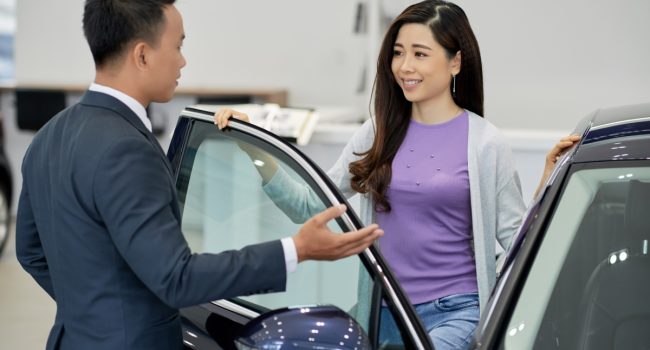 Contact Us
Our import agents will be more than happy to explain the importation process to you and provide you with a list of requirements to get you started.
Renting cars has become very easy. You can easily rent a car whenever you need it through an app and you are driven to the…

Read More

Importing a car to Singapore is no easy feat, especially if you're not familiar with the process. There are only very vehicles that can be…

Read More